Pintsized Legacy
Look at how far we've come……
Our First Pintsized Production 2008
Back at our Inception Pintsized Production presented Jim Cartwright's "Two" featuring company Founders Bronagh Waugh and Gerard Mc Cabe.
We participated in our first ever Edinburgh Fringe Festival, bringing our production of "Bar & Ger" to the infamous scottish summer festival.
Board Member of the Year!
Our amazing Treasurer Glenn Murray was awarded the Allianz Arts & Business NI 2016 Board Member of the Year.
We took part in the Linen Hall Library's Love:Arts Festival as we, along with others, remember the work and legacy of actor/director Peter Quigley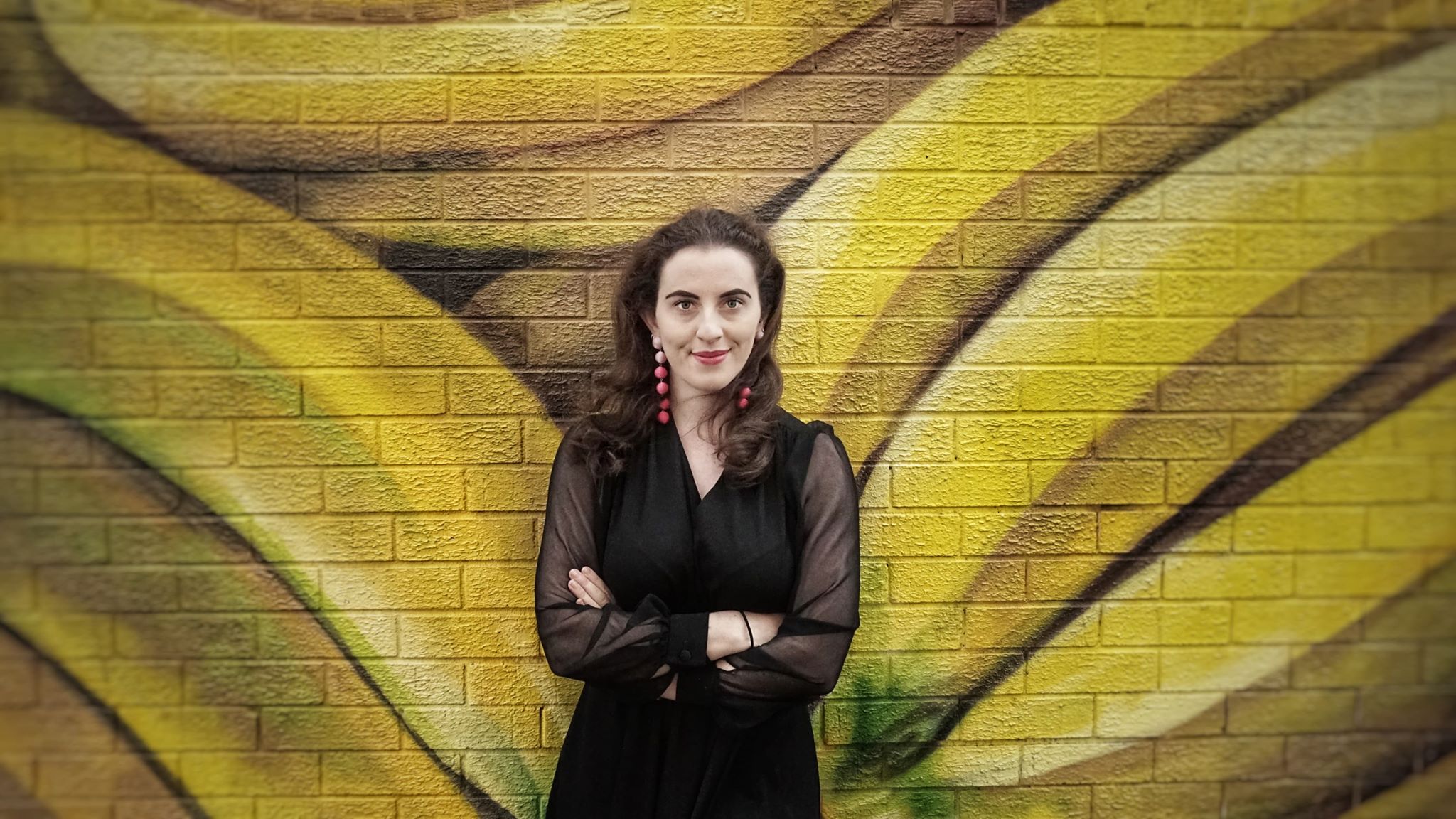 After 10 years with Pintsized, Artistic Producer Gerard Mc Cabe bids a fond farewell and is succeeded by new Artistic Director Nuala Donnelly in March 2018.
Seasons of Safety with Dale Farm & GOH
We teamed up in a co-partnership with Dale Farm and The Grand Opera House to tour "Seasons of Safety" a Theatre in Education piece which ended with a performance at the Balmoral Show in May 2018.
Happy 10th Birthday to Us!
In December 2018 we celebrated a decade on the theatre scene with a selection of vignettes from past Pintsized shows.
Department of Justice backs Pintsized!
We obtained funding from the Department of Justice ARCS department to bring back our production of "Wasted" to women's centers, schools and community centers across Northern Ireland.